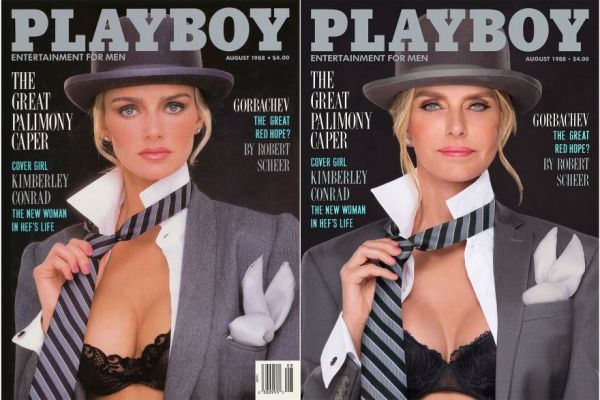 Many Playboy playmates have overcome the stigmas associated with being a nude model and turned their Playboy shoot into a springboard for their career.
But, like it or not, the most memorable playmates who posed for the most iconic covers will always be associated with Playboy Magazine, so why fight it?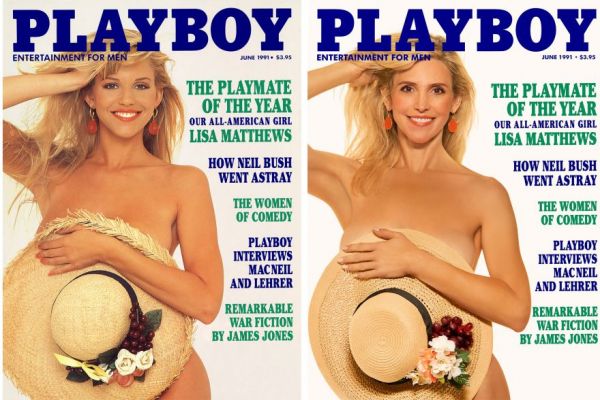 Playboy asked Kimberley Conrad, Cathy St. George, Lisa Matthews and four other former Playmates to come back into the studio and recreate their classic covers.
And even though decades had passed since the original shoot the Playmates proved they still have what it takes to make Playboy magazine look good.
See 7 Playboy Playmates Re-Enact Their Iconic Covers here (NSFW-ish)